alkitronic, is the inventor of the electrical torque multiplier since 1984. alkitronics's range of electric, pneumatic and battery powered torque multipliers are manufactured in Germany. These tools are the gold standard for accuracy, safety and durability.
EFCip
Electric Torque Multiplier
EF
Heavy Duty Electric Torque Multiplier
CL
Heavy Duty Pneumatic Torque Multiplier
EAF
Battery Powered Torque Multiplier
EB
Digital Battery Powered Torque Multiplier
XCE
Offset Torque Multiplier
R/SG
Torque Multiplier for Plate Heat Exchangers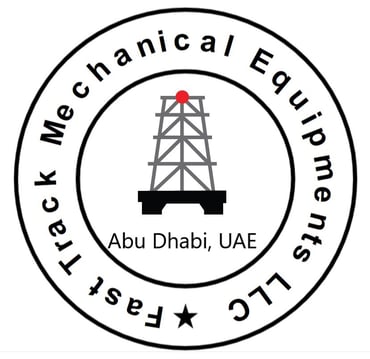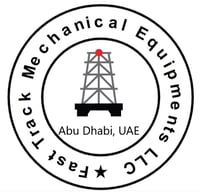 ALKITRONIC in the United Arab Emirates: Fast Track Industrial Resources LLC (Advanced Bolting Solutions UAE) has been distributing Alkitronic range of Air/Electric/Battery Operated and Hydraulic Torque Wrenches Solutions in the UAE since many years now. Please email your enquries to info@fasttrackindustrial.com for a technical and commercial offer.